Hello,
Now, you don't have to input "KATAKANA" for sending money to us.
You just need to fill our email address and the receiver's name in alphabet.
※You have to login by browser, the smartphone app doesn't have that function.
We do want to accept credit card payment as before, who will hesitate that?
Our contents are no problem at all, but credit agencies don't accept our business.
If you have further questions, feel free to contact us anytime.
You may be annoyed by verification in the first time you use "WISE".
But once you get verified, it will be much faster from the next time.
We will receive your payment in 1~2 hours.
1. Enter the amount
2. Enter your profile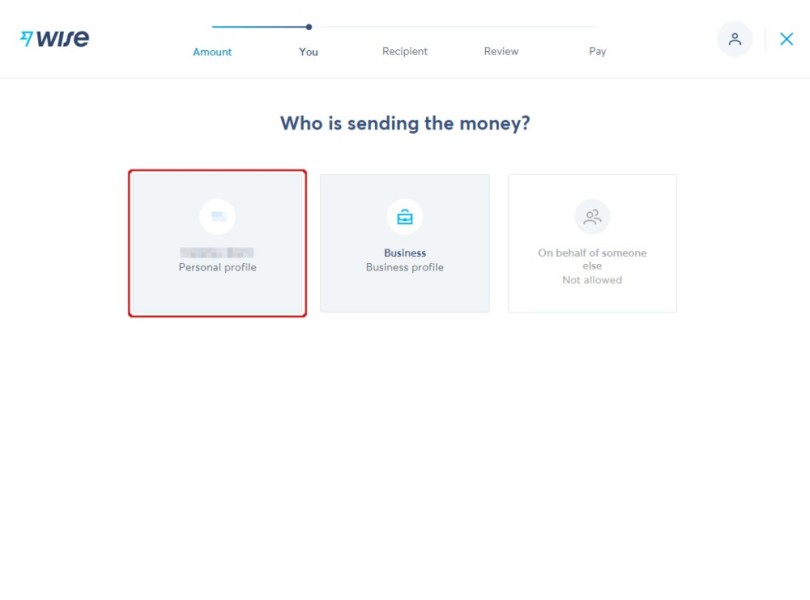 3. Select "Someone else"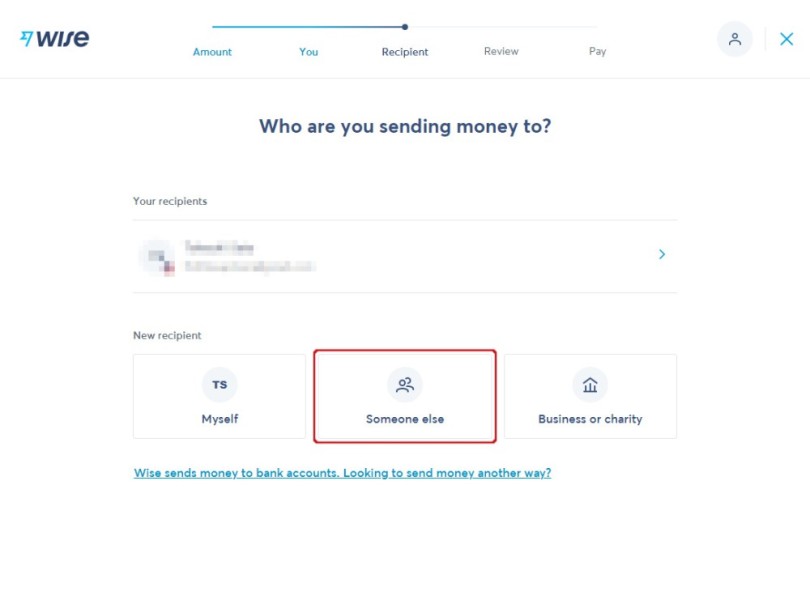 4. Clear the check box and enter the Email address, Name and select language for the receiver.
5. Get a verification
Passport, National ID card, Photo driver's licence would be O.K.
But it may be different among the countires.
*Guide to getting verified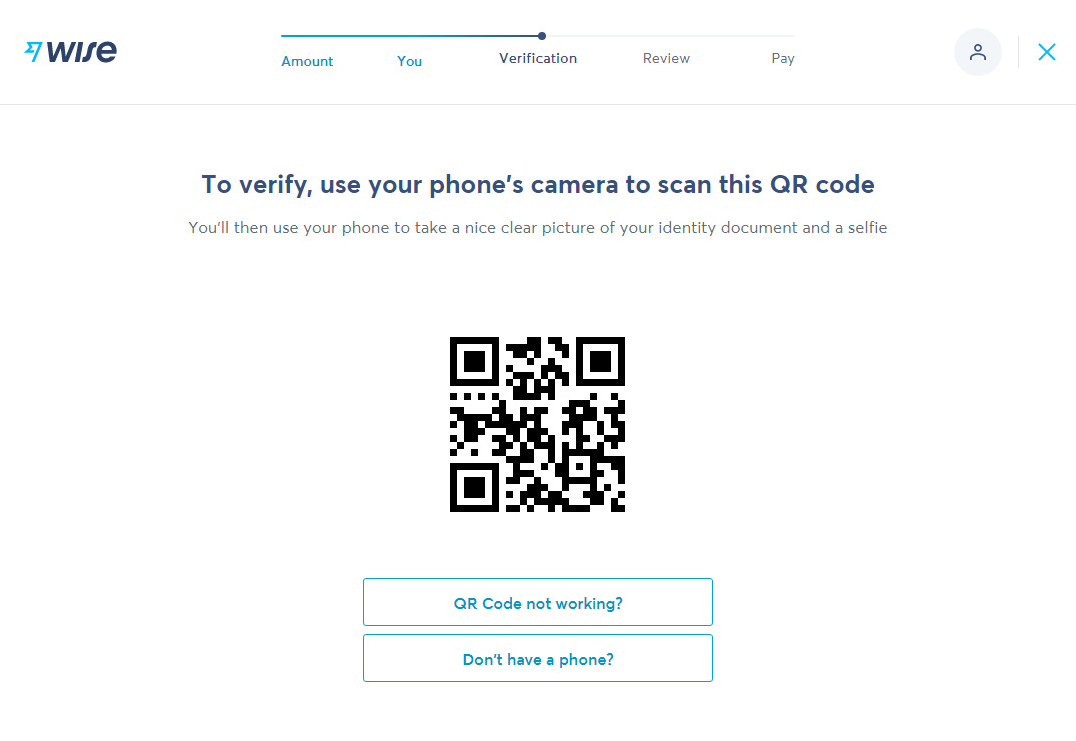 6. Agree to terms
7. Select an option
※We don't know what options are selectable, purchasing goods or something…?
You can choose various payment methods. (It may depend on where you live)
As of Feb. 2022, you can send money from these currencies.
If your currency is not included, please look for other money transfer services.
You can record our bank infomation on your account.
If you register from this link, the fee for the first transfer is free or discounted.